Conferencia Anual de 2017
October 5

-

October 7

$40
Event Navigation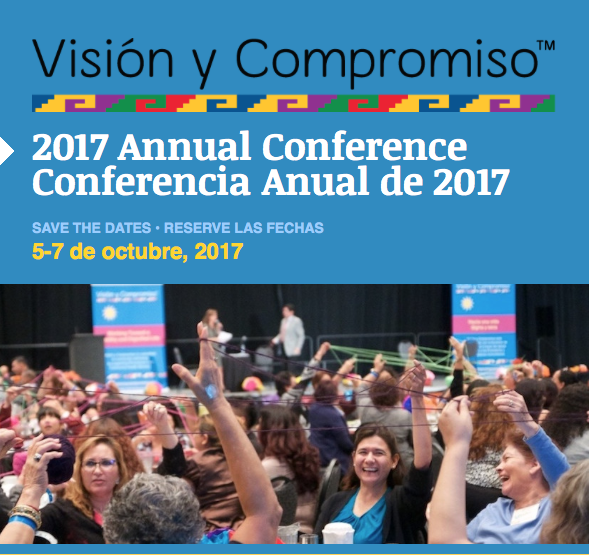 Nuestra resiliencia: la fuerza en tiempos de cambio
Por favor reserve la fecha y ¡únase a más de 1,000 promotores de la nación y otros países para el evento más grande del año!
Resiliency: Our Strength in Times of Change.
Please save the dates and plan to join more than 1,000 promotores nationwide and internationally for the biggest event of the year!