COVID-19 Resources
---
News
For the latest facts about vaccines, please visit covid19.ca.gov/vaccines
July 15, 2020: Coronavirus and Latinos: How promotores can help
Race and Coronavirus Podcast
In this podcast, Maria Lemus, executive director of Visión y Compromiso, talks about how promotores and community health workers are trying to help the Latino community during the coronavirus crisis.
March 2020: Letter from Maria Lemus
---
List of Resources
NATIONAL
Resources from the Centers for Disease Control and Prevention (CDC):
Tangible support for immigrant communities during COVID-19
If you or someone you know is disabled know your rights–COVID-19
The California Edition of the Know Your Disability Healthcare Rights sheets are currently available in English-Spanish (PDF) and English-Chinese (PDF).
National Domestic Violence Hotline
---
CALIFORNIA
Resources for Undocumented Essential Workers
COVID-19 affects everyone and undocumented essential workers continue to show up for us and our state each and every day.
California is allocating $50 million for loan guarantees to small businesses and individuals who do not qualify for federal funds, including low-income and undocumented immigrant communities.
Earlier this month, the Asian & Pacific Islander Legislative Caucus joined the California Latino Legislative Caucus and numerous advocacy and labor organizations to make the following recommendations to the Governor:
Extend Medi-Cal for all low-income undocumented adults
Remove barriers to allow all income-eligible tax-paying workers, regardless of status, to file for the California Earned Income Tax Credit.
Establish a "Disaster Relief Fund" within the Employment Development Department for undocumented workers unable to work due to COVID-19.
The farm labor workforce is a predominantly immigrant workforce. Approximately 73% of farmworkers are immigrants and about 47% of the roughly 2.4 million farmworkers in the U.S. are undocumented.
Members of the Legislature – including me and led by Assemblymembers Robert Rivas and Eduardo Garcia-are pushing for The California Farmworker COVID-19 Relief Package, which would expand paid sick leave for farmworkers from three days to two weeks, establish supplemental hazard pay to compensate farmworkers for increased health and child care costs, and include an agricultural overtime tax credit.
I am proud to stand with our immigrant and undocumented communities in our fight for an inclusive recovery for all Californians!
Visit https://legalaidatwork.org/blog/relief-funds/ and https://calaborfed.org/covid-19-outbreak-resources-and-information-for-workers/ if you or a loved one are in need of support.
---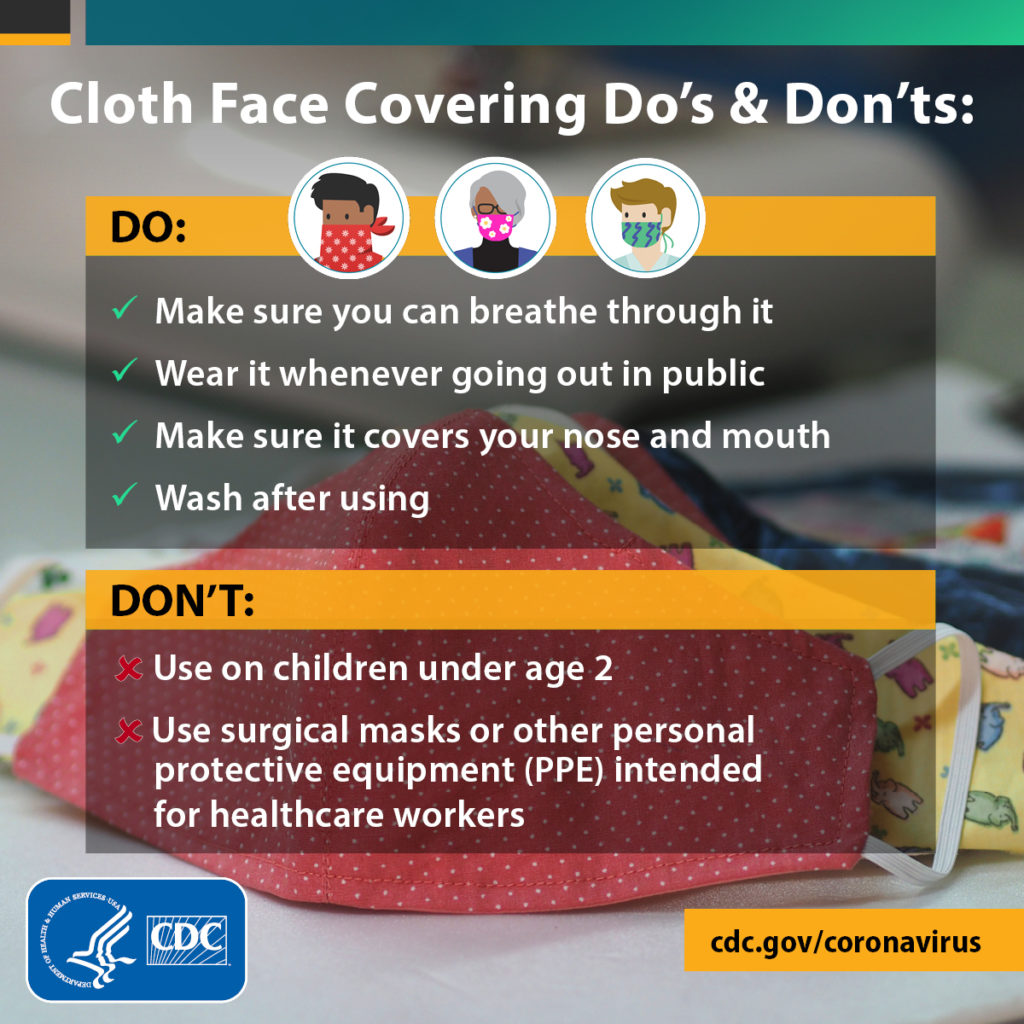 LOCAL
Coachella Valley
---
Los Angeles
Financial resources for Los Angeles residents affected by COVID-19
The Department of Public Social Services is aware of the financial impact that Coronavirus is having on the health and financial well-being of Los Angeles County residents, leaving thousands unemployed or underemployed. The department has provided the following resources to assist residents who may be experiencing financial problems due to the pandemic:
If your hours have been cut, you were suspended or dismissed from work: If your employer has cut your hours or closed operations due to COVID-19, you can apply for unemployment. If you expect to go back to work after everything is back to normal, you don't have to actively look for a new job during the epidemic but you must be "fit and available to work" to get these benefits, which generally range from $40 to $450 per week for up to six months.
If you are currently ill with Coronavirus or have been exposed: People who are unable to work due to having or being exposed to COVID-19 (certified by a medical professional) may submit an application for Disability Insurance (DI). Disability Insurance provides short-term benefit payments to eligible workers who have a total or partial loss of wages due to a non-work-related illness, injury or pregnancy. Benefit amounts are approximately 60-70 percent of wages (depending on income) and range from $50 to $1,300 per week.
If you are caring for someone who is ill: Californians who are unable to work because they are caring for a sick or quarantined family member with COVID-19 (certified by a medical professional) may file a Paid Family Leave claim which provides partial wage replacement benefits (PFL). Paid Family Leave provides up to six weeks of benefit payment to eligible workers who have a partial or total loss of wages because they need time off to care for a seriously ill family member or to bond with a new child. Benefit amounts are approximately 60 to 70 percent of wages (depending on income) and range from $50 to $1300 per week.
Tenants' Rights: Tenants facing eviction have a new first line of defense. Strategic Actions for a Just Economy (SAJE) and their partners at JustFix.nyc are proud to announce the launch of norent.org, a tool to defend tenants' rights. Recent emergency orders approved by elected officials, including the Governor of California, allow tenants to request an extension of their rentals in April and May from their owners if tenants provide evidence that COVID-19 affects their ability to pay rent. If you can't pay your rent this month, you can create your no-pay letter notice for free at norent.org
---
San Berdardino